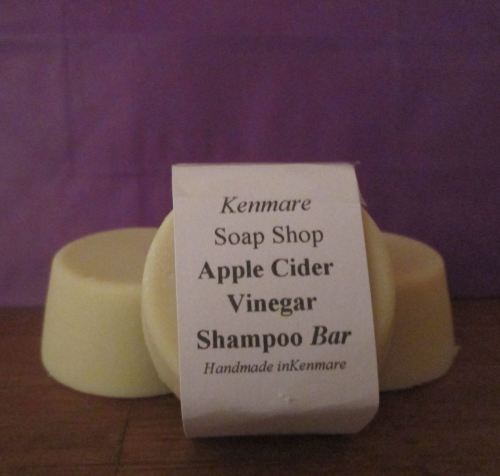 Apple Cider Vinegar Shampoo Bar
Ideal for travel. Leaves your hair strong & healthy
Our shampoo bar is formulated using apple cider vinegar to make the transition to chemical free hair care easier.
Ingredients:
Apple Cider Vinegar: Promotes shine. Leaves hair tangle free.
Olive oil: Hydrates the hair follicles.
Coconut oil: Conditions your hair & is anti-inflammatory preventing scalp flare ups & dandruff.
Caster oil: An ultra cleansing oil leaving your hair squeaky clean.
Lavender, Rosemary, Tea tree essential oils: All known for their anti-bacterial qualities.
50g