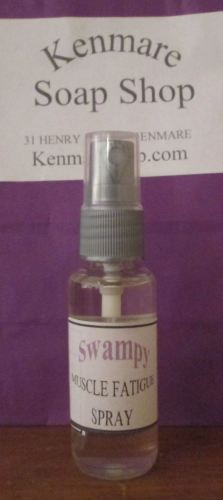 Muscle Fatigue Spray
A completely natural warming oil blend.
A blend of soothing oils that will gently warm aching muscles. Rosemary, Thyme, Cypress & Eucalyptus is a fantastic healing combination for inflammation & loosening muscles. Great for before or after exercise. It comes in a handy 30ml spray bottle that is ideal for travel. A little goes a very long way.