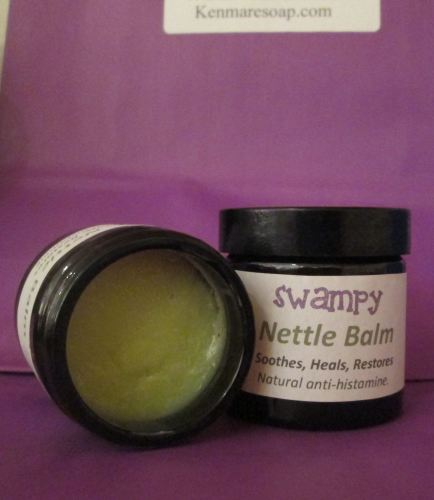 Nettle Balm
A soothing, unfragranced balm to calm itching skin
Nettles contain a natural histamine that relieves irritated, itchy skin. We use a blend of butters & oils infused with nettles to make our balm. It will leave your skin moisturised, hydrated & soft.
Choose from 50g or 200g tub
100% natural
100% vegan
NO nut oils
This balm is unfragranced & suitable for all.