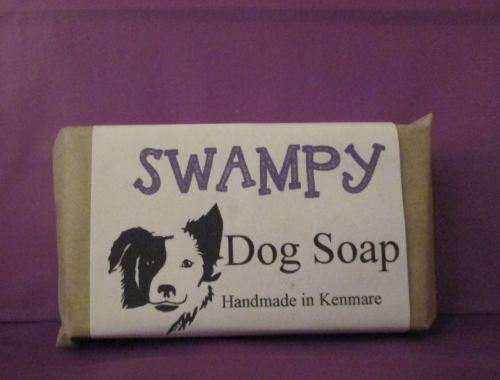 Dog Soap
Natural dog solid shampoo bar.
Our 100% natural dog soap has coconut, olive & sunflower oil to give your dog a shiny well-kept coat. We have blended lavender, rosemary & peppermint essential oils which together are flea & tick repelling. The soap is in two halves making it very easy to hold. Your dog will smell clean & fresh and thank you for not using nasty chemicals on them!
It is also moisturising for you!
Warning: Not to be used on cat's as they are sensitive to peppermint.